William Shakespeare's play THE TEMPEST was probably written around 1610, although it was not published until the First Folio of 1623, and it may have been modified in the intervening years. In any event, it had a rather bumpy history until the middle of the nineteenth century, when the original text was reinstated, and it is now considered one of the bard's greatest works.

The Plum Park Press miniature edition provides the complete text of the play, in the usual format, in a readable 7-point Caslon Antique type.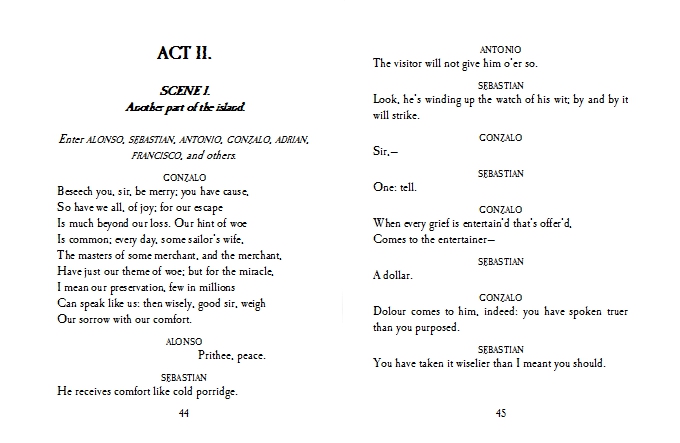 To commemorate the nineteenth century "rediscovery" of the play, the book is bound in a Victorian style, in buckram printed on the front cover and spine with a detail from John William Waterhouse's 1875 painting of Miranda. The endpapers carry a reproduction of William Hogarth's 1735 painting of The Tempest.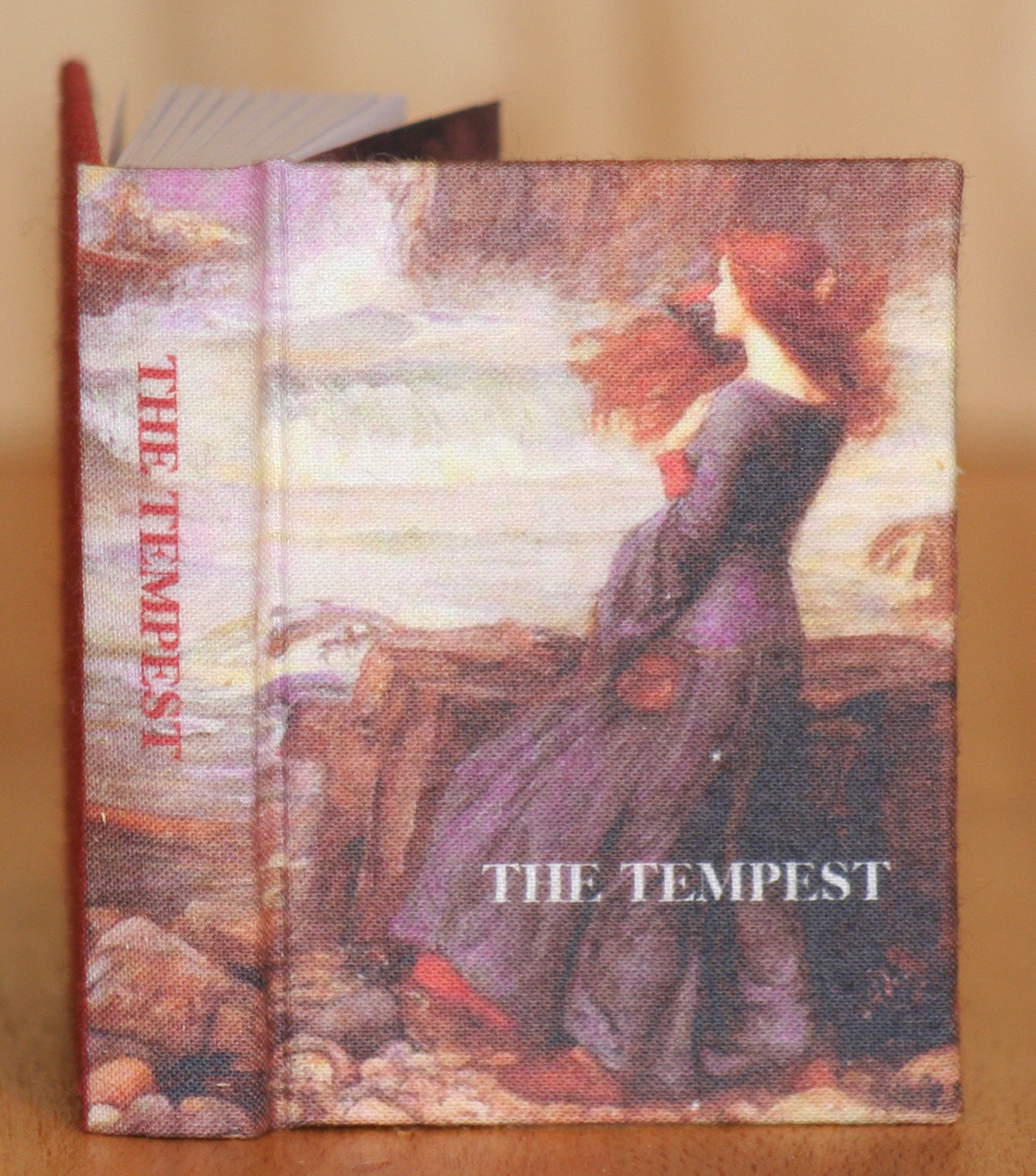 The book consists of 180 pages, and has overall dimensions of 76 x 59 x 12 mm (3 x 2-1/4 x 1/2 inches).

This edition of THE TEMPEST is limited to 15 copies, price $35 each plus $5 shipping and handling.